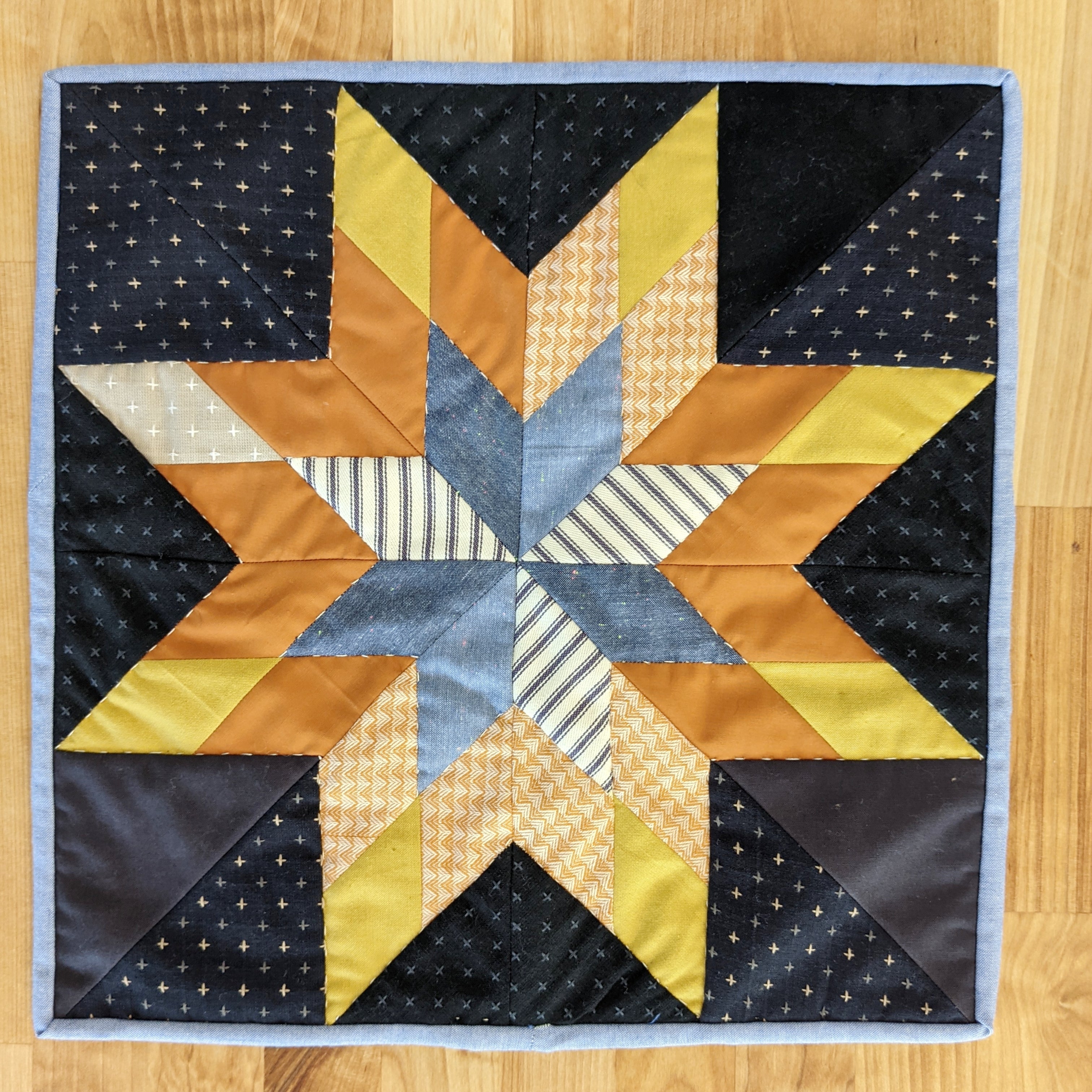 Tutorial: Not Alone Star quilted placemats
I am slowly but surely filling up our house with quilts. But since our couch is getting quite full, I've recently started thinking about other ways to incorporate quilts into our house. I love the...
Patchwork Lone Star Quilt - About the Design
A Little Background... In the 1800s, Presbyterian missionaries introduced the art of quilt-making to the tribes on the Fort Peck Indian Reservation which is located on the Northern Plains of Montan...
Quilt Patterns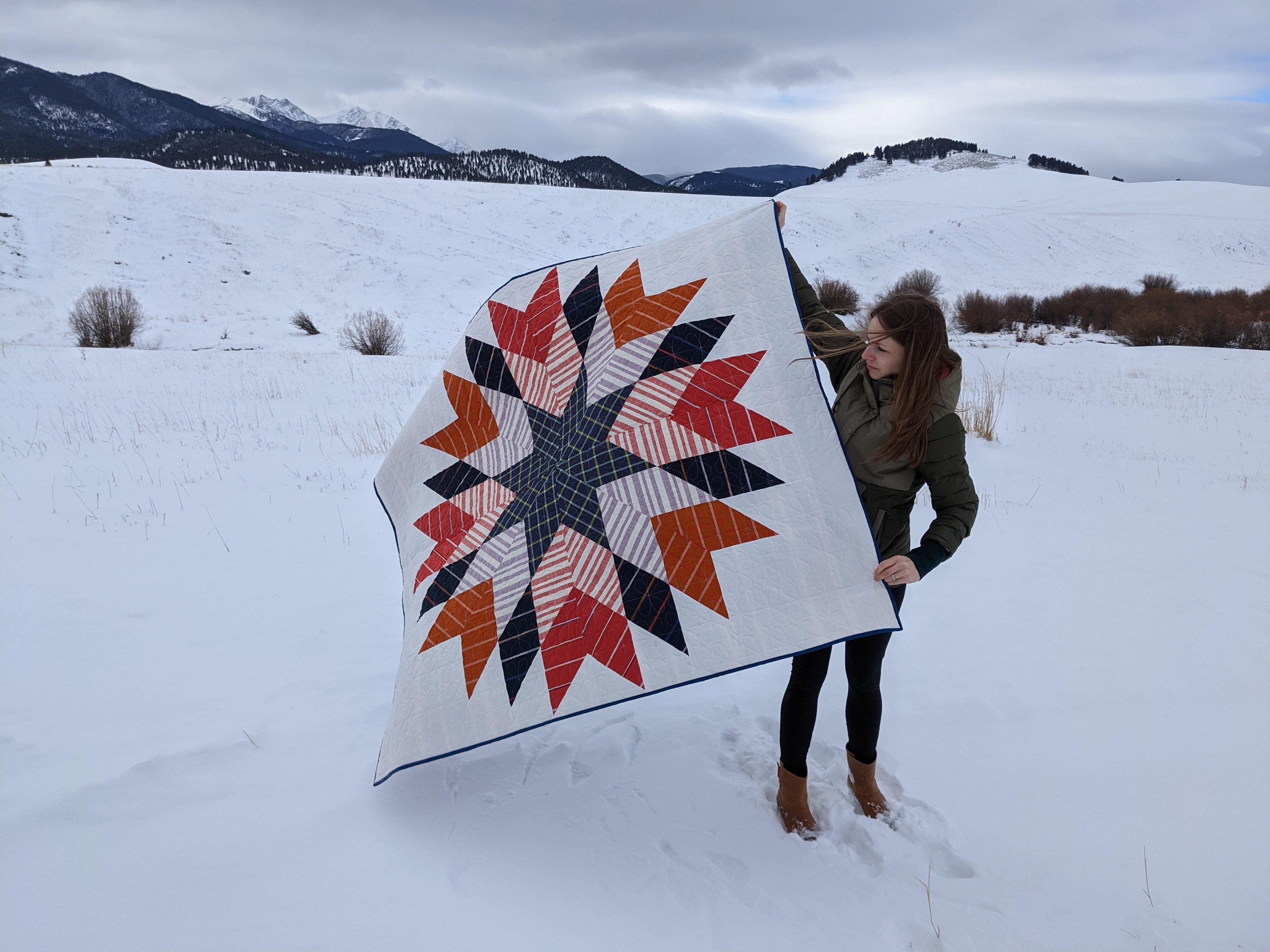 Homestead Star Quilt - About the Design
Quilt pattern #2 of Plains and Pine is here... The Homestead Star! About the Design Three sets of my great-grandparents were homesteaders on the Northern Plains of Montana. I think of them often ...
Quilt Alongs
I am so excited to sew along with a community of quilters to make the Big Sky Star quilt.  Keep scrolling for all the details on the schedule and sponsors. About the Big Sky Star Quilt The Big Sky...