What to expect...
Are you looking to improve your quilting skills or ready to take on a new challenge?
New workshops launching throughout the year.
JOIN THE WAITLIST
Watch the on-demand videos at your own pace. The videos will walk through each step of the quilt pattern to make even the trickiest aspects a breeze.
Join once - access FOREVER! You can work at your own pace through the workshop. Sometimes things come up in life so you can always come back to it.
Ask your questions directly to the quilt pattern designer as you work through the pattern.
OUR WORKSHOPS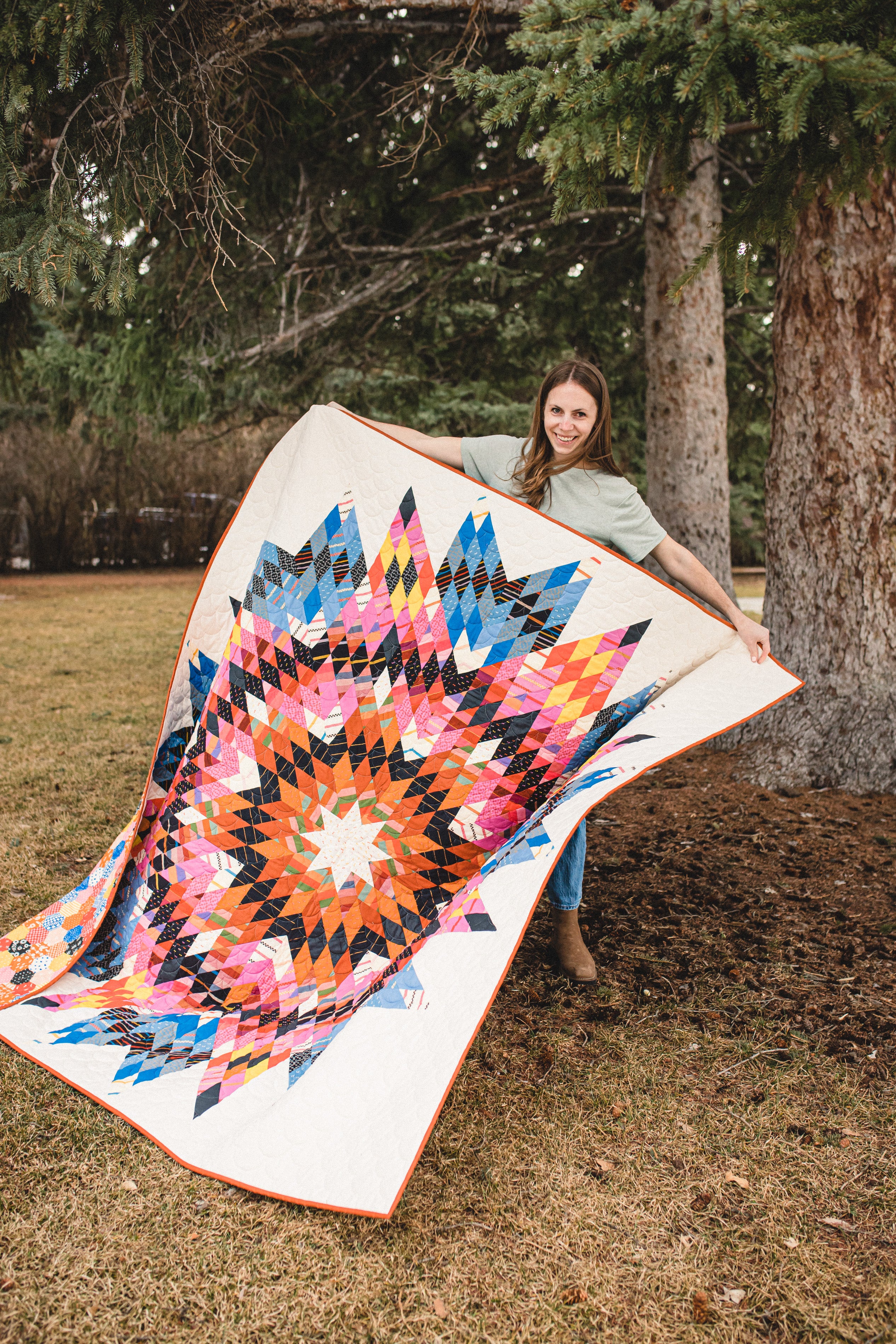 Big Sky Star Quilt Workshop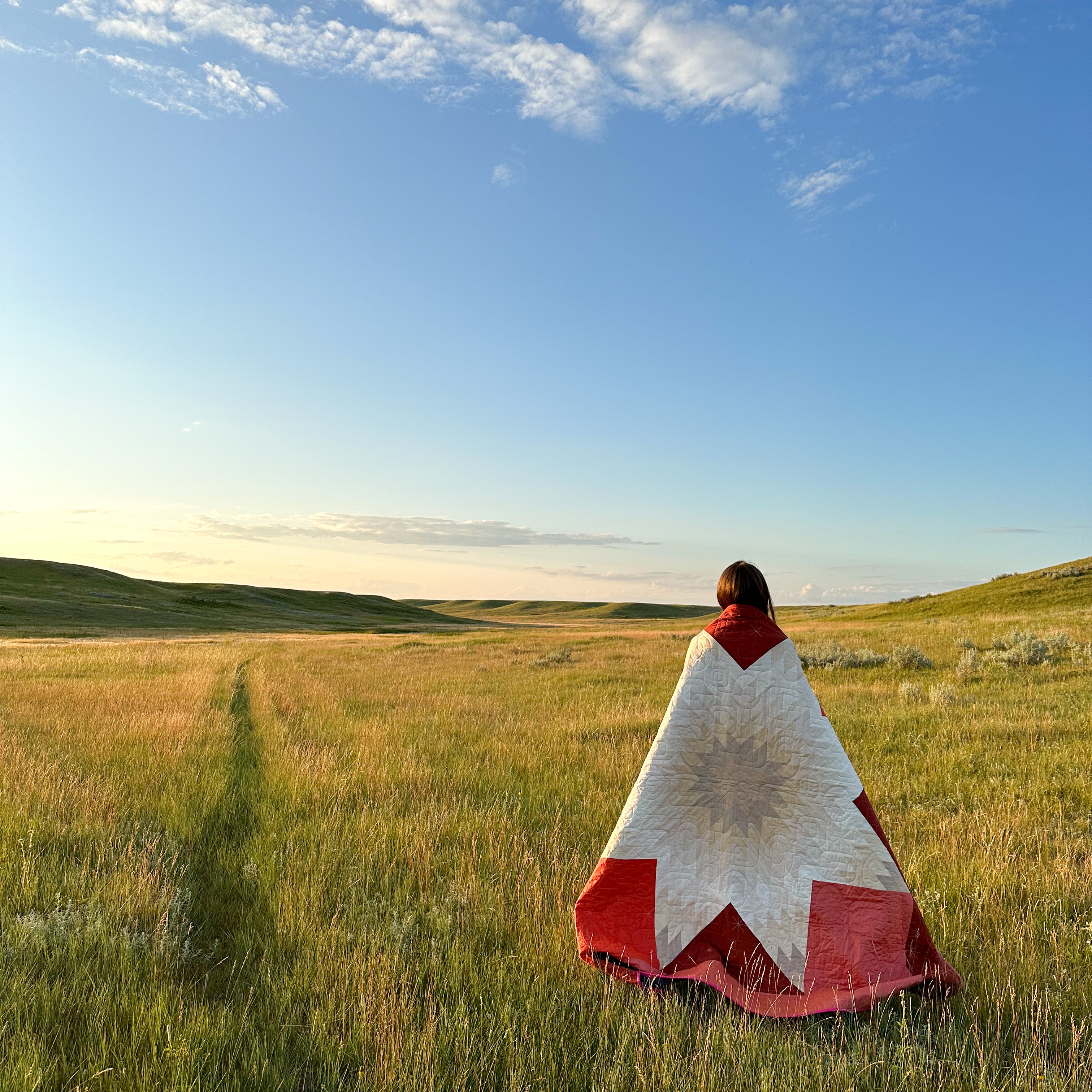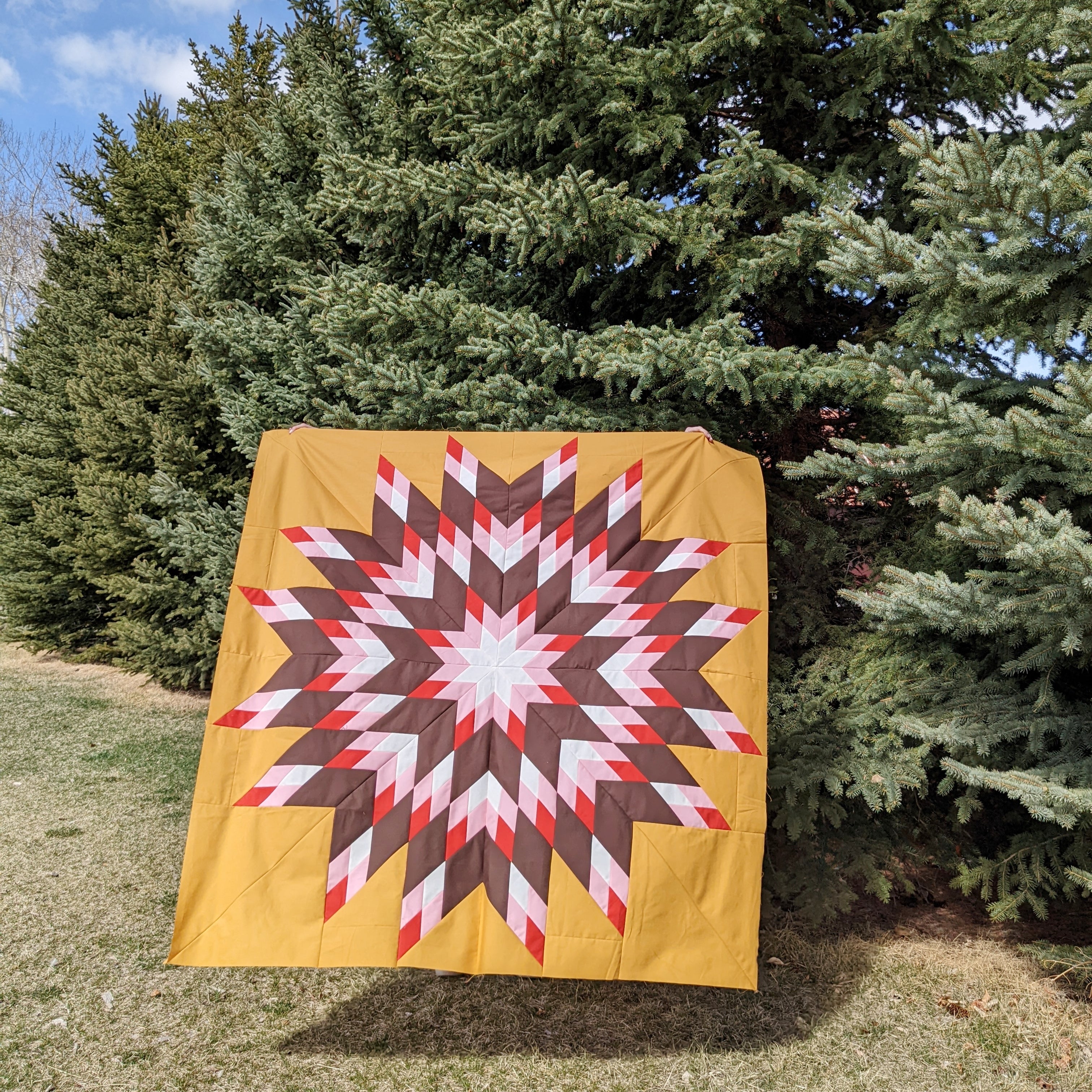 Hyalite Star Quilt Workshop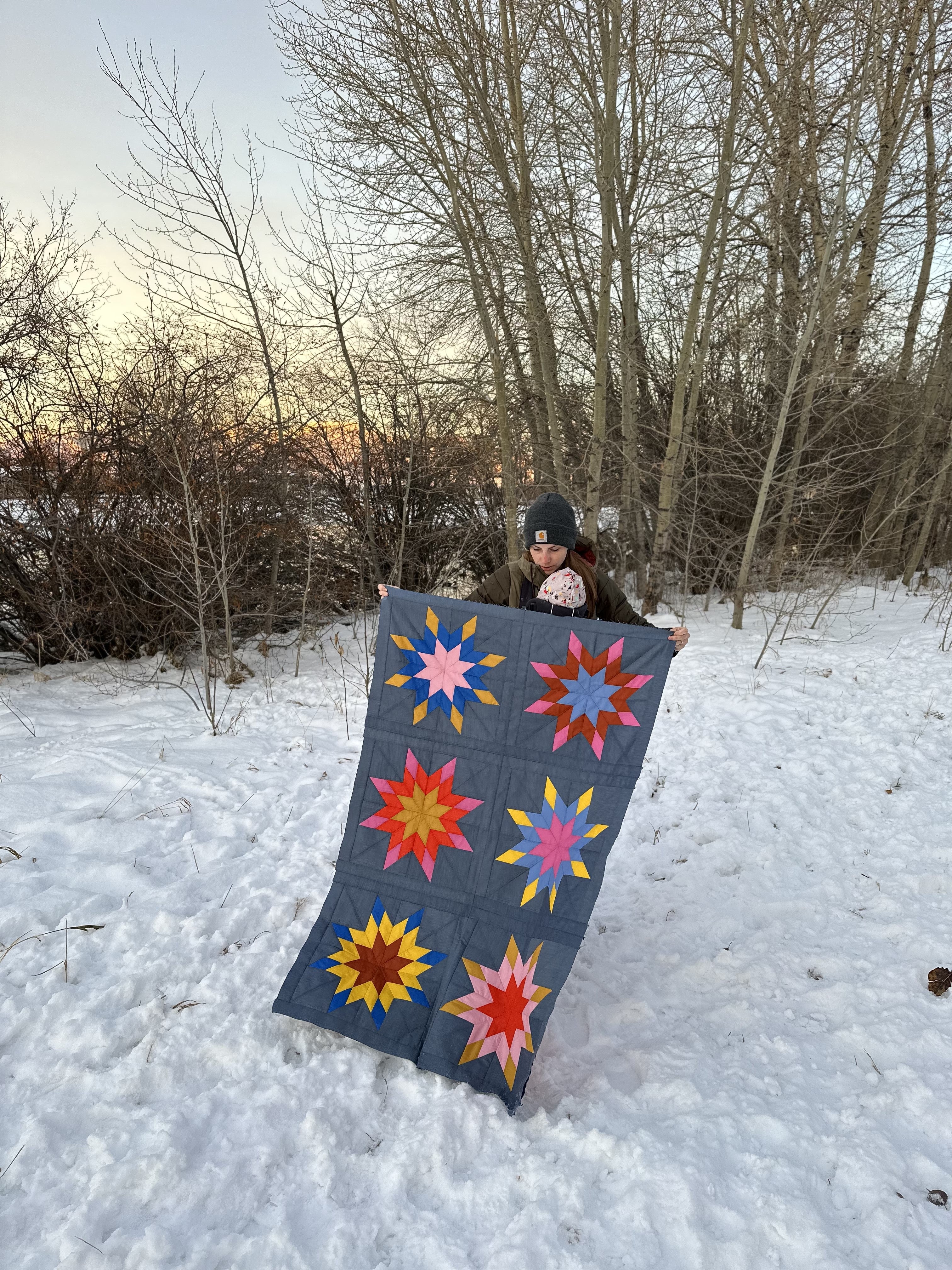 TEACHER, QUILTER, & DESIGNER
Hi, I'm Lindlee!
I grew up on the Plains of northeast Montana and now live in Bozeman, MT with my husband, 2 young kids, and dog.
When I'm not sewing or working on my next quilt pattern, you can usually find me hanging out with my kids. I love to get outside so spending time in my garden, going for a walk, and a hike in the mountains are a few of my happy places.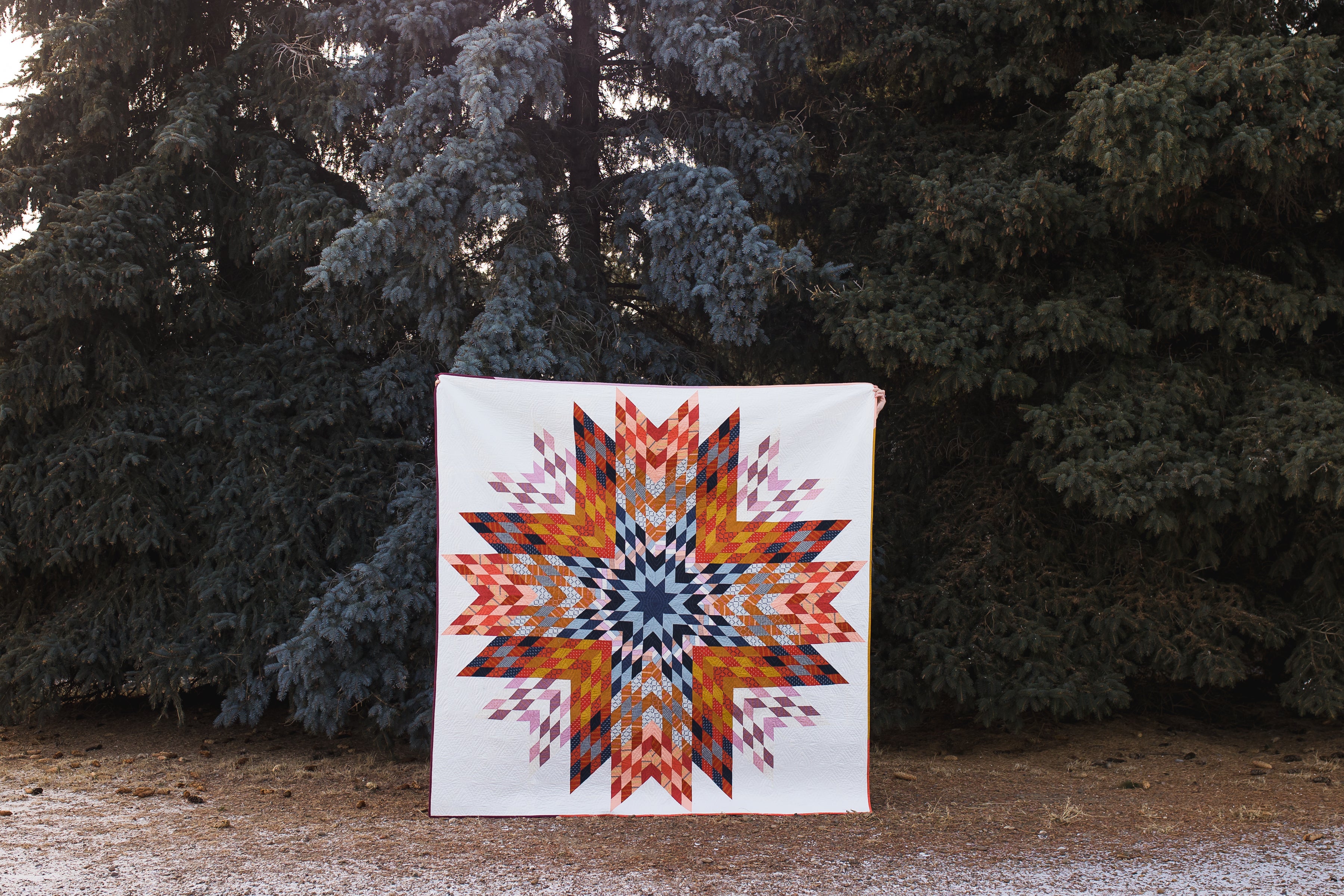 WHAT PEOPLE HAVE SAID
I sew a lot and can honestly say I have not enjoyed making a pattern so much in a long time. Before even finishing my first version of the quilt I started stitching up a second! The design is really clever. A look at the cover, the pattern seems like it would be a bear of a project to undertake, but Lindlee's approach makes it so easy. Between the clever construction, the clear and simple to follow instructions, and the endless fabric combinations, this pattern will be a go-to for years to come. A classic in the making!
Giuseppe Ribaudo (@giucy_giuce)
FOLLOW ALONG ON INSTAGRAM