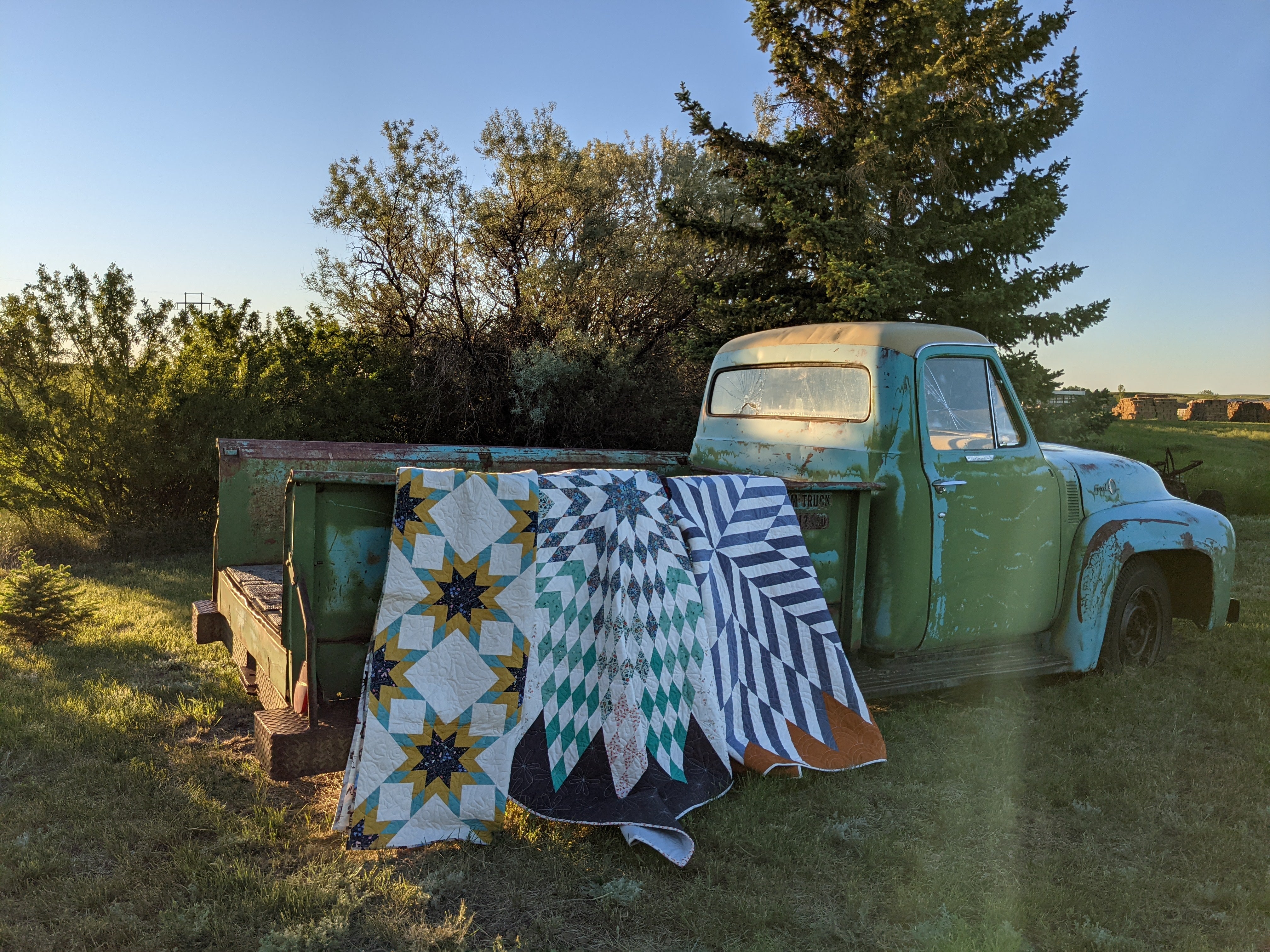 TO INSPIRE AND ENCOURAGE
quilters of all skill levels to make a unique heirloom quilt to be treasured for generations.
SHOP QUILT PATTERNS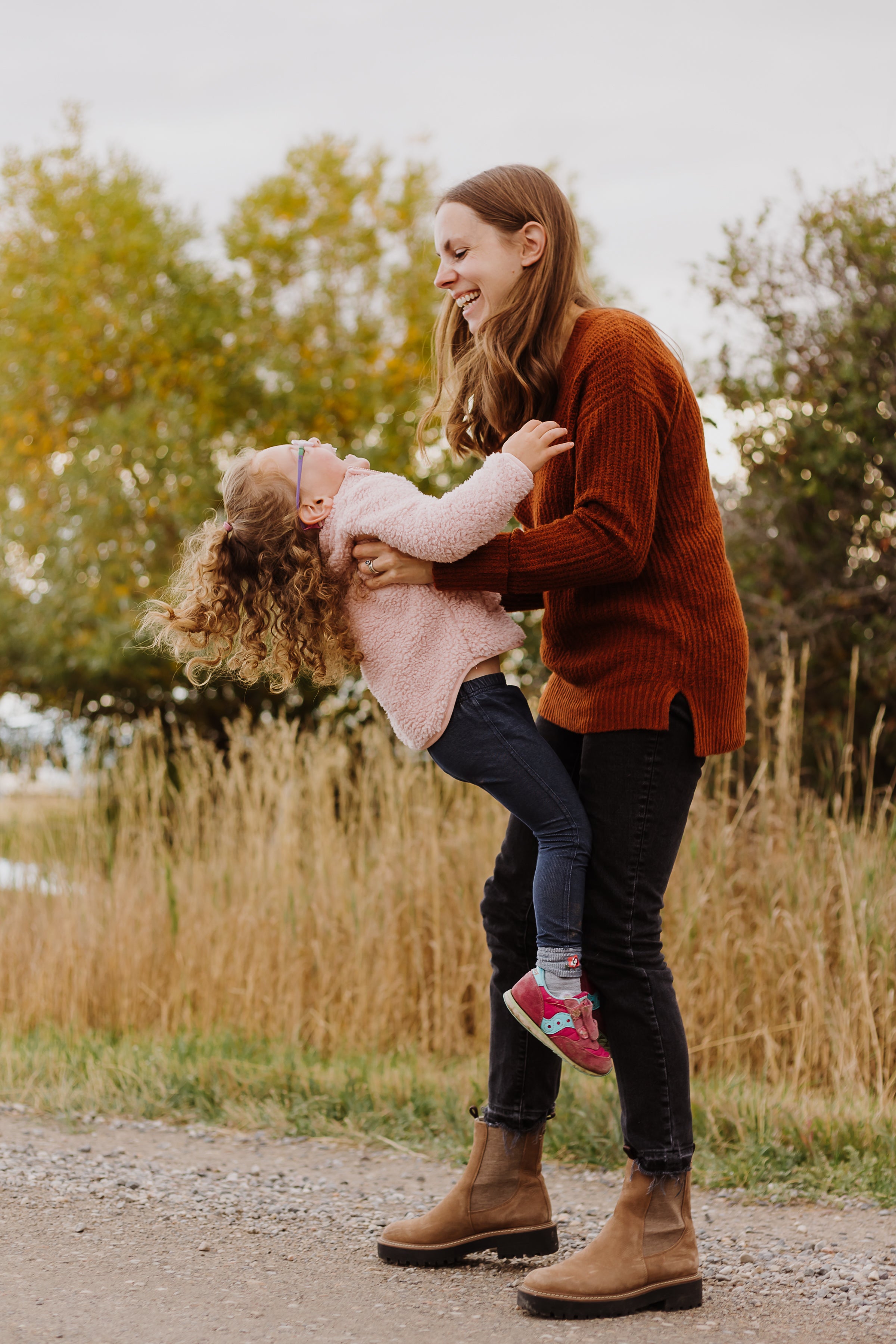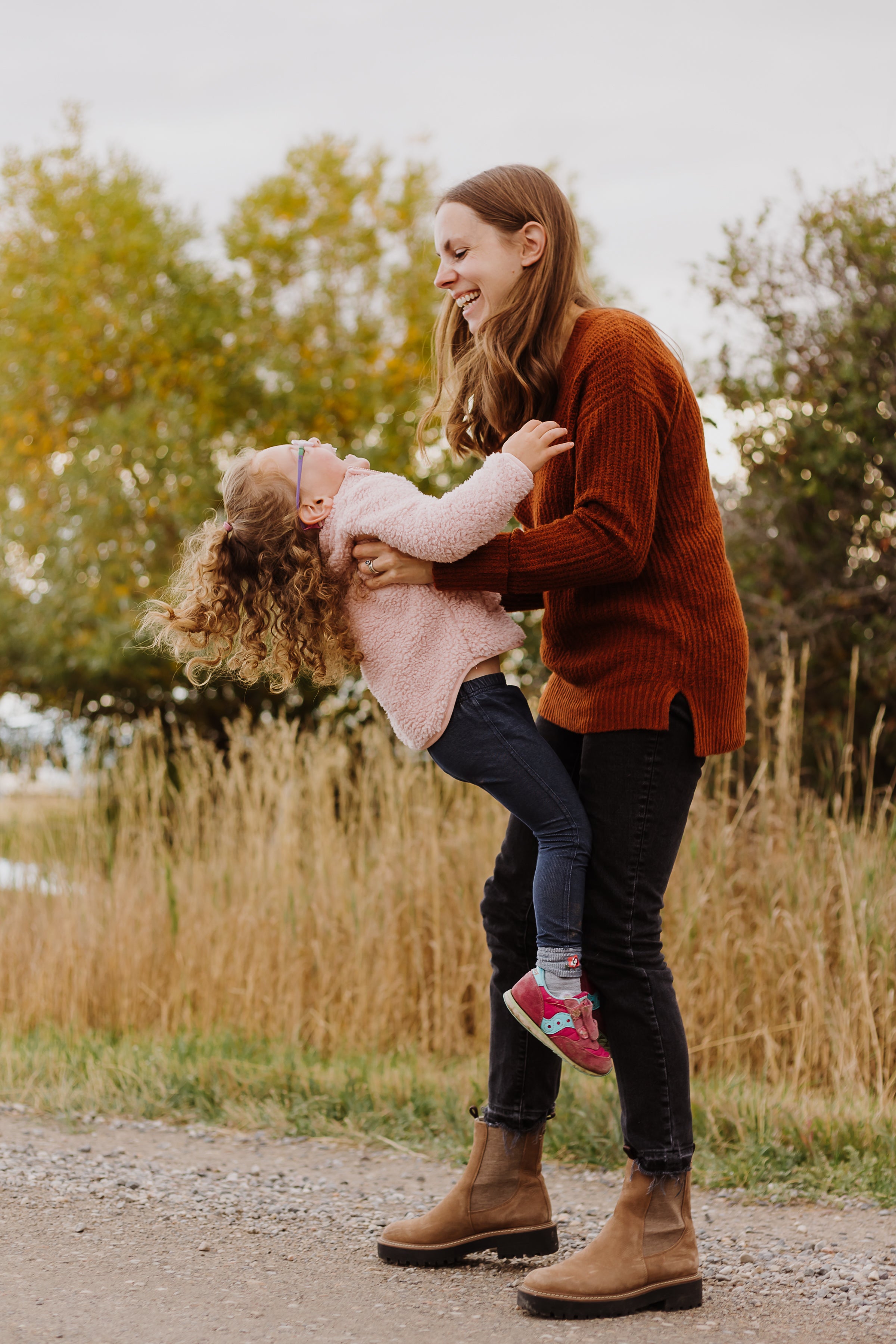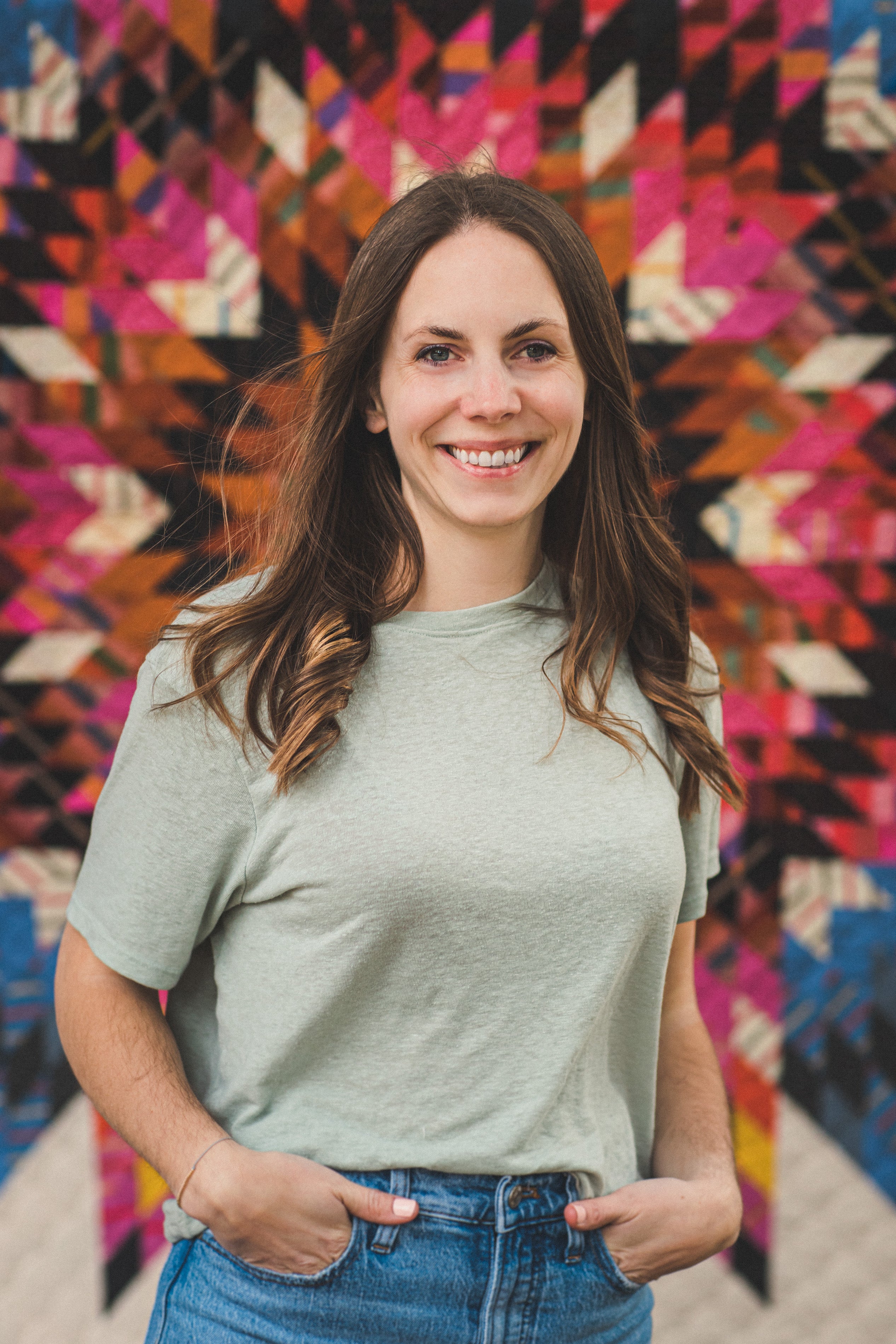 My name is Lindlee and I am so glad you found your way to my small quilt corner of the world.

I grew up in a home with quilts stacked on every bed and couch. If you came to my house you would see it's my goal to create the same homey feel.

The quilting process gives me so much joy and I hope you find the same joy in the process of creating something beautiful. Thank you for stopping by!
LEARN MORE
FOLLOW ALONG ON INSTAGRAM